Morning Tea Dudes
Silva Linin, legendary film producer known for commercially successful ultra low budget B-grade movies.Her signature style is to use a thick backlit layer of smoke clouds to cover poorly made sets and dull acting.
Al Chipper will always cut you a good deal on the bulk of Salt & Vinegar Chips he's selling in the docks.Alternatively he'll cut you if you disagree.
Sid Sharp, genius embedded in the class of his own in the matrix of multi-paradigm programming experts.
If your property's haunted, call real estate broker Victor Yanni. He just might be interested.
Patty Shollders CEO, conquering the men's world since 1984.
Stitchie Stix's tipi tents are traditionally well made but hard to sell. People find it fishy.
Matt Pokora is so talented and can play the most villanious characters ever seen on TV. Typecasting doesn't do the justice to it. But he has a plan. The change is coming.
He is a poet with Absinth fused blood.
His buddy named Muddy is a smoke-roasted spud.
Vera Booze used to be a punk. It never really leaves her... like her husband, pet rat, BFF and the ants from the backyard did.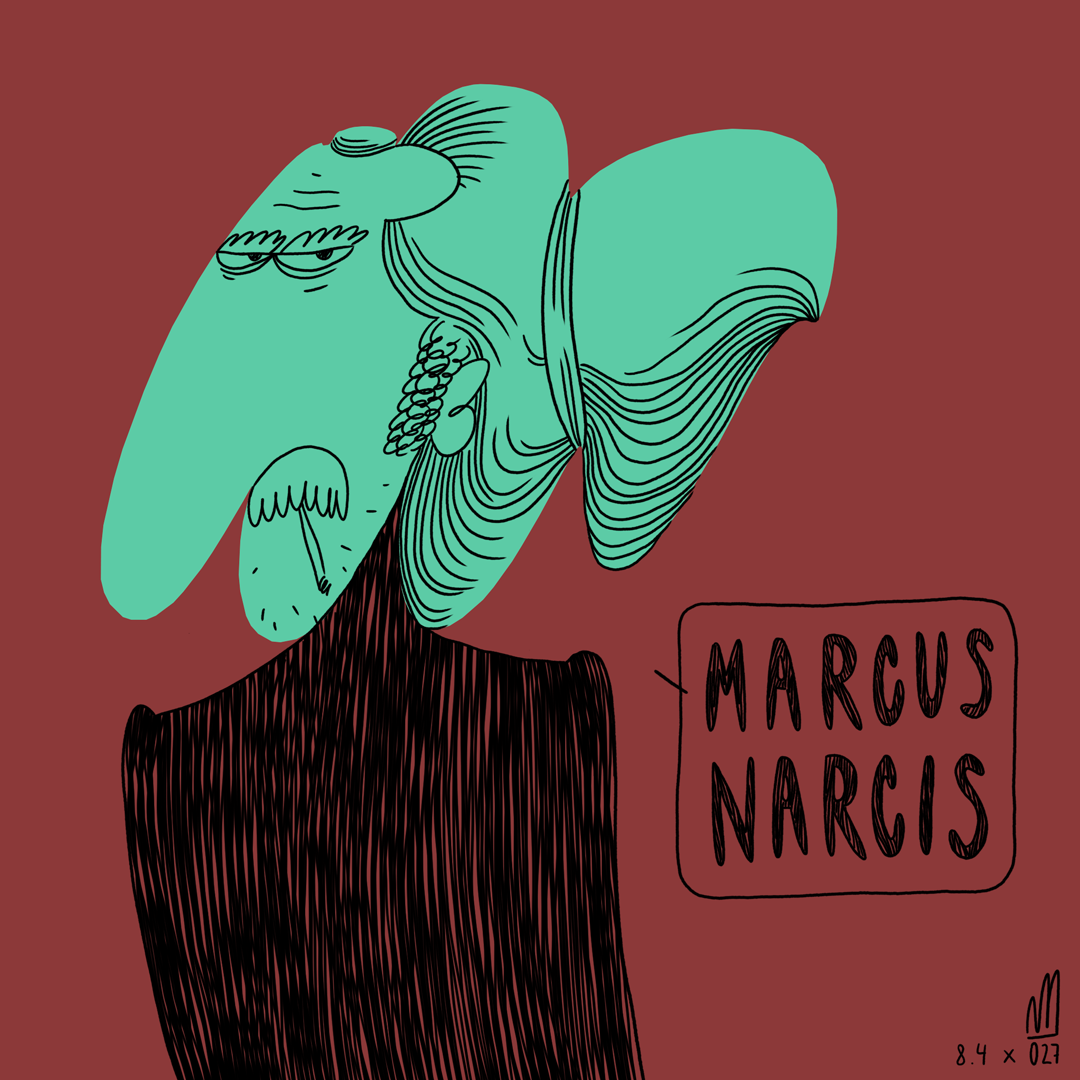 Marcus Narcis, the almost famous comedian and anti-anti-abortion activist.
Folk singer, tree hugger, keeper of the crystal door knob and a healing mushroom expert, Marvin Glow.
Professional voyeur aka private eye Archie Bald.
When life gives you lemons give them to Joseph Stary.
Lily Sway. The burlesque who does it her own way.
Tilda Astralna made a fortune telling fortunes.
Albert Presso, the tabloid news tycoon who can make you or break you.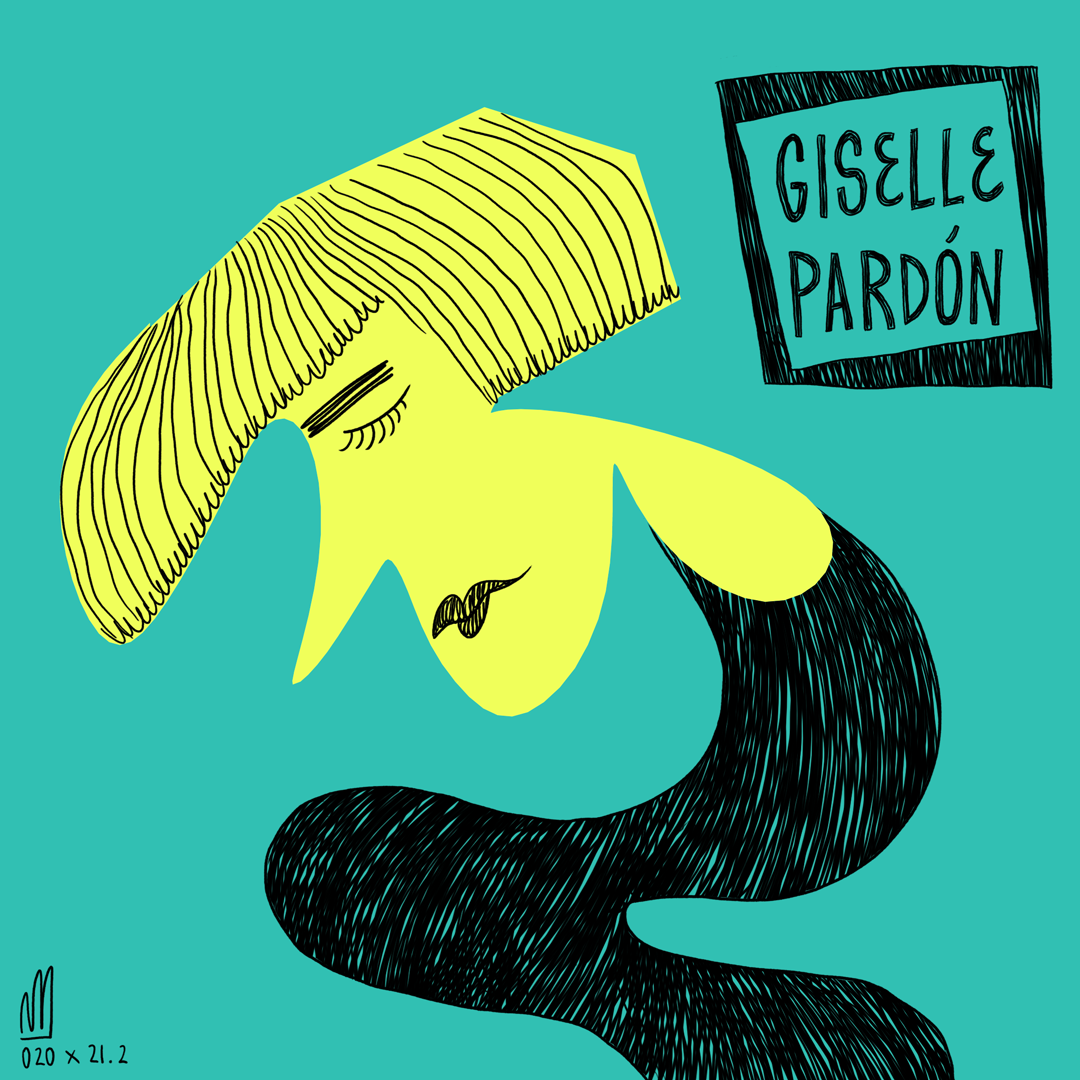 Performing tonight, in her critically acclaimed monodrama "I Fold Unfolded Fold", stellar Giselle Pardón.
When Anne-Marie Pendeponne gives you her infamous "cure for everything", you know something went horribly wrong.
Valentino Coopi knows how to make your surprise dinner truly unforgettable.
Delivery boy Rocco Billy is the bad news!
Gonzo Hue is your right left hand for all sorts of services.
...and the World was once again saved by Gordon Atari!
Vote for brighter tomorrows! Vote for Franklin Faux Jr.! He's orange too.
Miss Ceci Devine is your alternative alternative model.
There is a chance it's not the best idea to go with Rusty Trusty. But hey, don't judge the book by its cover. Or name.
In cinemas now, new psycho thriller with the hints of tasteful pornography and slapstick comedy. Directed by Lola Fromage.
Only known as Weapon XoXo. It's a secret stuff!
Rita Tita loves when she gets shouts about the quality of her worked out body.
Your brother in crime. Humble Joe usually doesn't know in what crime though.
When you seeking advice, never call Luigi Despero!
Guitarist and wall-painter who specializes in blue hues.
Private chauffeur who drives you crazy with maximal efficacy.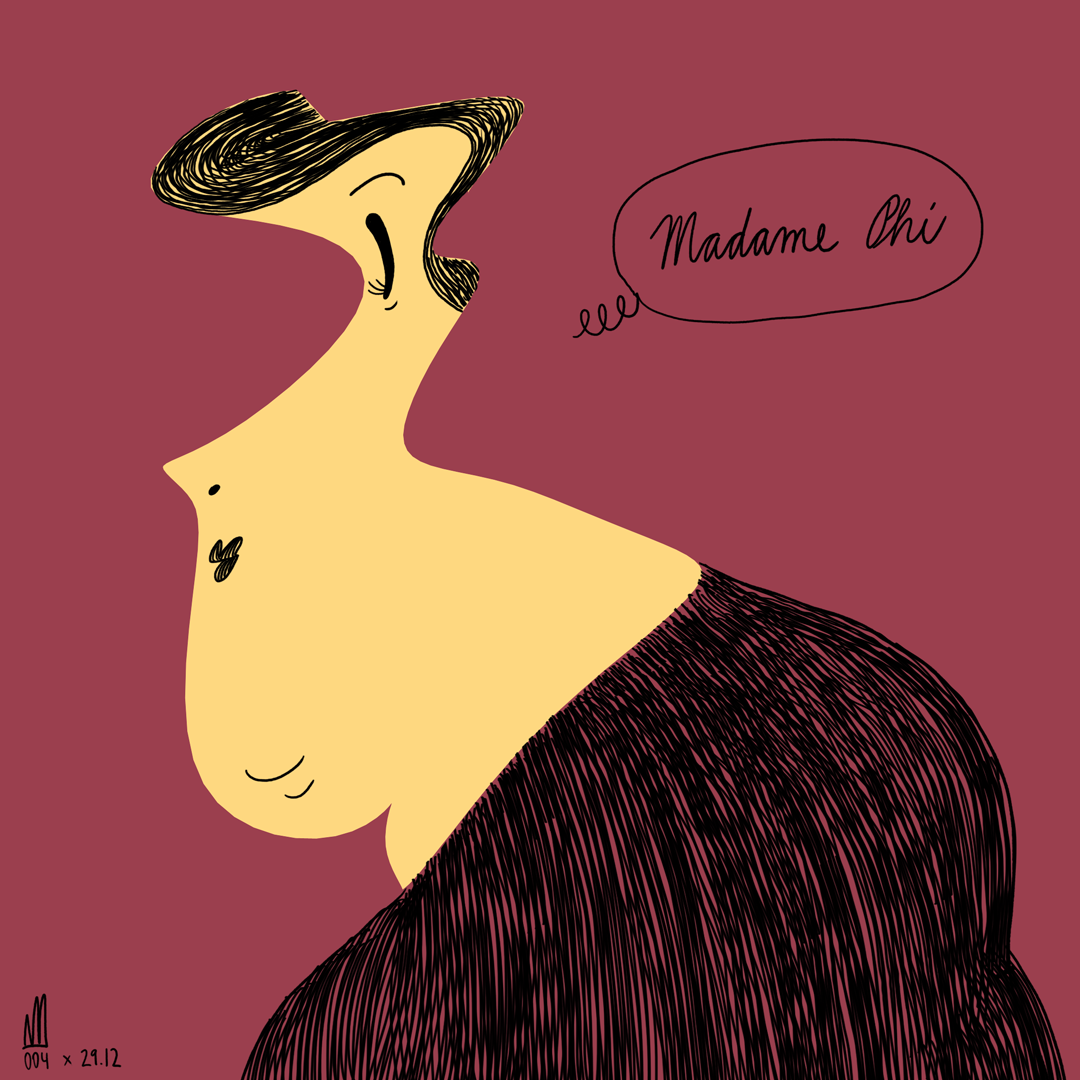 She's golden. She's curvy ratio. She's Phi.
Chemist by day, painter's muse by night.
Beware, Woolly Bully's coming to your neighbourhood.
This is rather rudely stereotypical. Her parents were hippies though, so there's an excuse for giving her that name.
He is annoyed by the people because they say he's annoying.
All rights reserved. Copyright © 2023 Juraj Molčák