is a production and publishing sublabel of MOLČÁK DESIGN & MEDIA creating the work of amusing adult pop fiction.
Honoring the DIY punky character of the production, RayPunk portfolio covers a variety of serial and unique titles and concepts in the genre of Sci-Fi, Mystery, Adventure, Comedy and Erotica.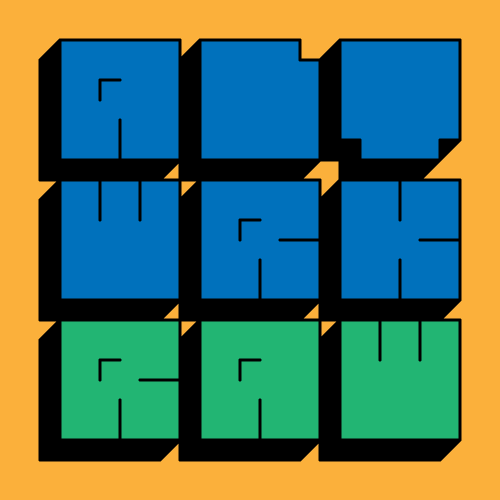 is a MOLČÁK DESIGN & MEDIA sublabel creating and organising events, exhibitions, research and workshops in the field of New Media Audio-Visual Art.