Game Trailer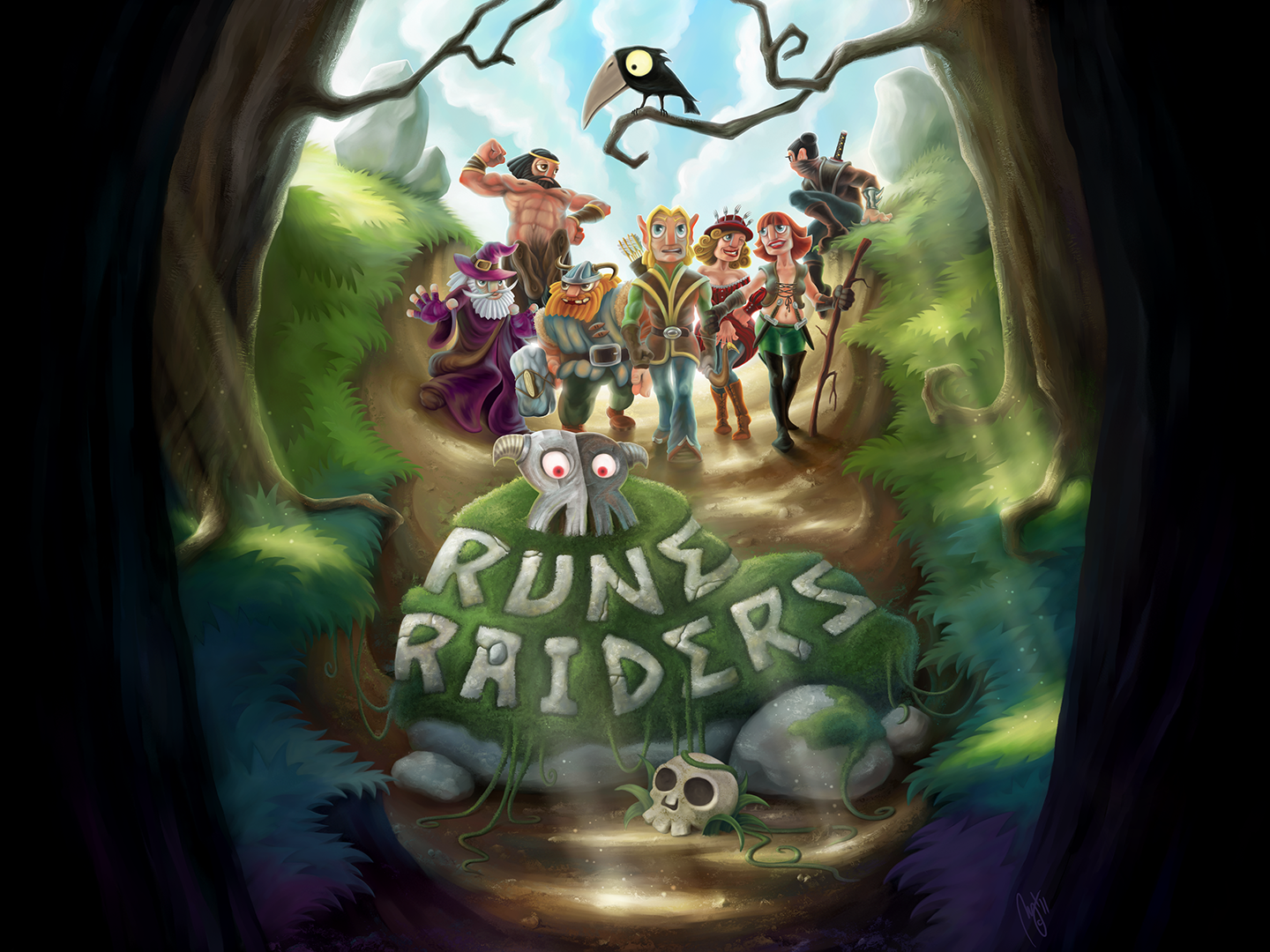 Game Art
Castle Blitz Spin-off
RUNE RAIDERS


2012
digital

Rune Raiders is, or better say was, a light strategy game with a little RPG sprinkled in. It's based on classic Japanese tactics games, with the addition of screen scrolling and humor. The concept is deceptively simple: you select your team, move them around, and watch the battle unfold! Each character has its own unique abilities and upgrades.

I was developing this game with Mike Boeh while at PopCap and after the shut-down we got the opportunity to continue our work on it as an indie developer Retro64 Inc. The game got released in 2012 and was really well received, played by good million of fans around the world.

Check out the game trailer and the artwork including some never before seen characters I had ready for the update that unfortuntely never happend.